Okay, cards on the table, I want to get some new tech – and it probably won't come as a surprise that cameras are on my list. But, being a responsible adult, I thought I'd ask the world – by way of a search – how long I should expect my camera to last.
In other words, in the back of my mind, I was thinking, "Am I right in thinking that my Sony A7 III, which I've had since launch, should be replaced?" A reasonably consistent answer offered by the web is 3-5 years. My camera harks from April 2018 so, by that logic, it must be due a replacement, right?
• The A7III is still one of the best sony camera (despite its age!)
But that's not the whole story. Cameras age a bit like cars – they have a second age scale. Where cars are measured in terms of miles (or kilometers) driven, there is much talk of "shutter actions." The actual-The ness of each is a more debatable point for cameras with no moving parts, but a DSLR will definitely age a little each time.
So what to actually wear your camera out?
Dust and sand – it gets in and is hard to get out, plus it scratches the optics and the image sensor. You can try a hurricane blower or the brush of a lens pen.
Moisture – if it gets in, it will damage parts, and weather sealing will only work up to a point.
Physical violence – should be obvious, but a good camera bag doesn't hurt; not all damage happens when you are there.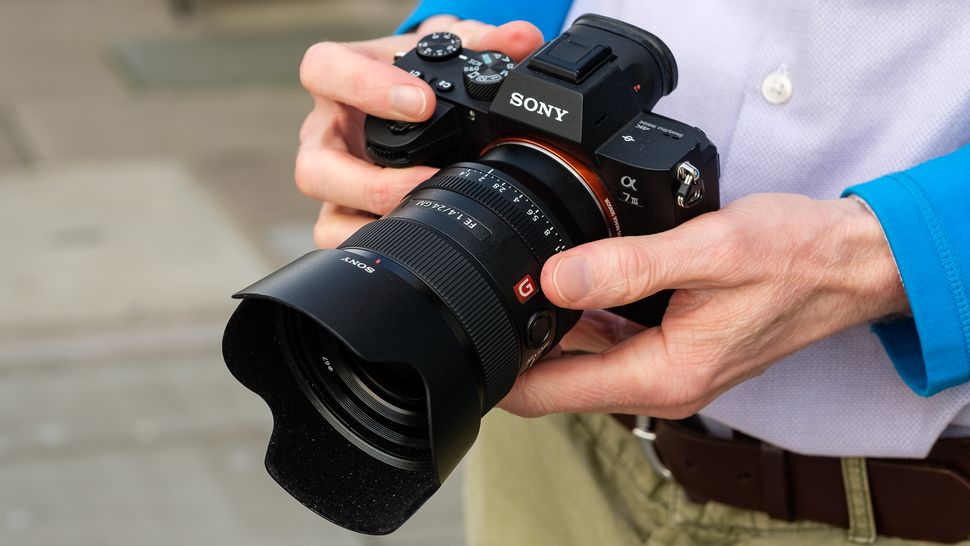 How long does a digital camera really last?
All things being equal, with a bit of luck, a car can perform its basic function more-or-less perfectly after a decade,§ but – thanks to the progress of time – the electronics are may seem very outdated sooner. How quickly has the ability to connect to a phone changed how we view in-car systems?
The same seems to be true with my camera. Mechanically though, the LCD screens still don't have a single dead pixel, and the body looks like new (I admit the lens could do with some love).
I haven't reached Sony's suggested 200,000-shot lifespan for my A7 III, but despite it having WiFi and Bluetooth and all sorts of features that feel very modern for a camera, there seem to be limits still in terms of what's possible (although, to be fair, it's my understanding that Sony's crappy apps and Apple-unfriendliness haven't been magically resolved in more recent cameras).
Personally, I shoot to the memory card and copy the files to the computer. Usually they are part of a review and resolution-wise still resolution or 4K is plenty for me. None of that technology is likely to change significantly in the next two years. If the promise of transferring files to unlimited cloud space without draining all of my phone/camera battery comes along, maybe I'll get my attention – but for now, my camera still works for my needs.
That doesn't mean I'm going to stop investing, though.
For one thing, I was able to handle the kit lens too long, including a 70-200mm zoom and a 50mm prime. I need an aperture that allows me to do more with my everyday lens. A lens changes a camera more than a new body changes your lenses, especially if the focus usually works for you.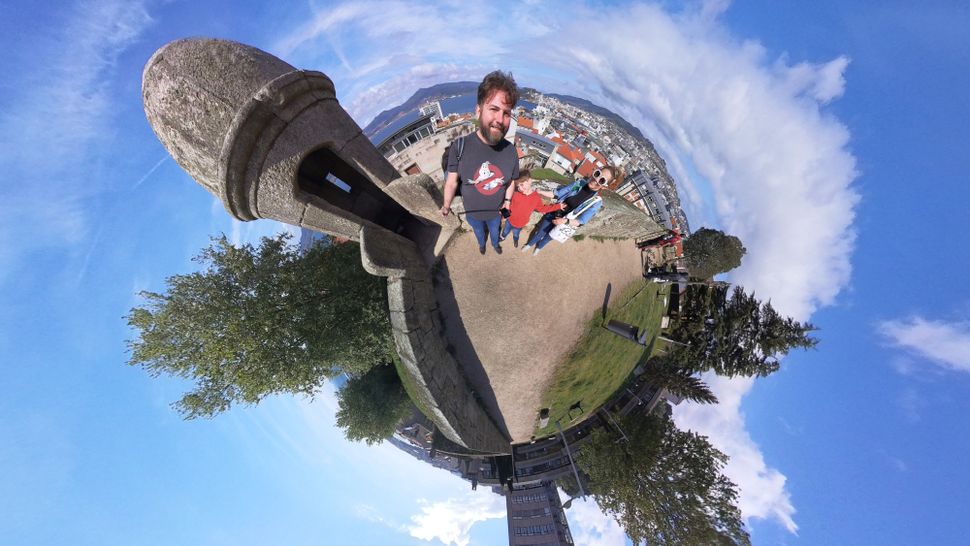 Second, well, not every camera you obsess over has to be your "main camera". We live in a time of amazing change when it comes to the physical shape of technology itself, and the most recent camera I bought was an Insta360 X3. I recently wrote about taking a 360-degree camera on a family trip a while back, and I'm glad I put my camera money in that direction.
The other lesson the X3 taught me is how good any tech can be when a decent app is involved. Converting 360-degree video to the traditional format requires help, so software development will always be important to create that platform. For me, that makes it even more frustrating that a simple remote operation app for my Sony camera is such a pain. I'm not the only one, right?
Of course, that means my 3 year old iMac Core i7 is probably on the list for an upgrade too…
If you want to replace your current camera, see best mirrorless camera available now – or spread your wings and check out best 360 camera. And if you're like me, you may need to peruse the best iMac for photo and video editingtoo!
#replace #camera #years #WTF